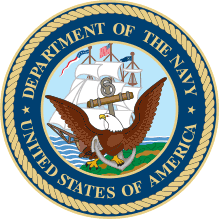 Maybe we're biased, but we think veterans are some of the most outstanding men and women on the planet. Whether they joined the Army, Navy, Marines or Air Force, they knew there was always the potential of putting themselves in harm's way, on behalf of their country. A country made up of people they've never met, with whom they may even disagree about politics, religion or just about anything. A commitment to your country comes before any personal prejudices.
We believe that it takes something special to do that. And we believe that particular something special translates to their work ethic as well. That's why we specialize in placing them in positions around the world where professional help is needed. Because they know how to get a job done.
When you need someone with the IT skill sets that our veterans have to offer, this is the place to find those men and women. We're proud of their service to our country, both as military professionals and as professionals in the workplace.